Reusable Nappy Week
19th – 25th April 2021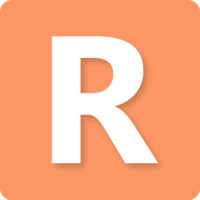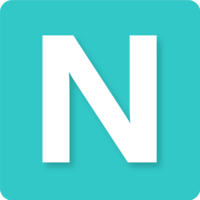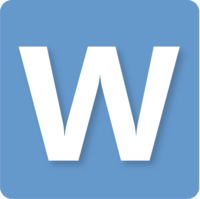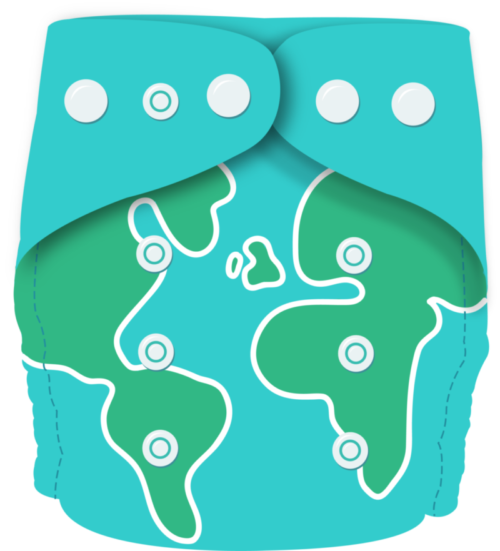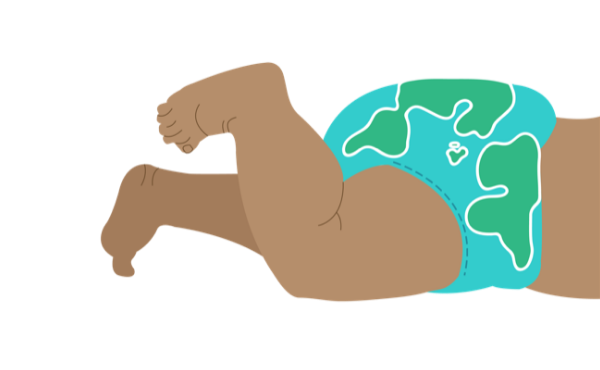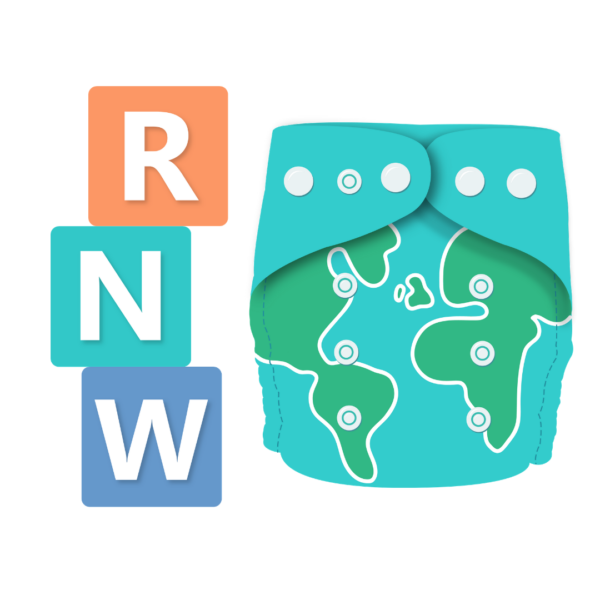 Celebrating its 25th Year!
Reusable Nappy Week is an international action packed week of awareness raising activities and advocacy for all things reusable nappies. 

Get Informed
Find out more about the benefits of reusable nappies by attending an event.

Get Started
Whether going full-time or part-time, find out what you need to get started. 

Get Involved
Take part with online activities to help raise awareness of reusable nappies.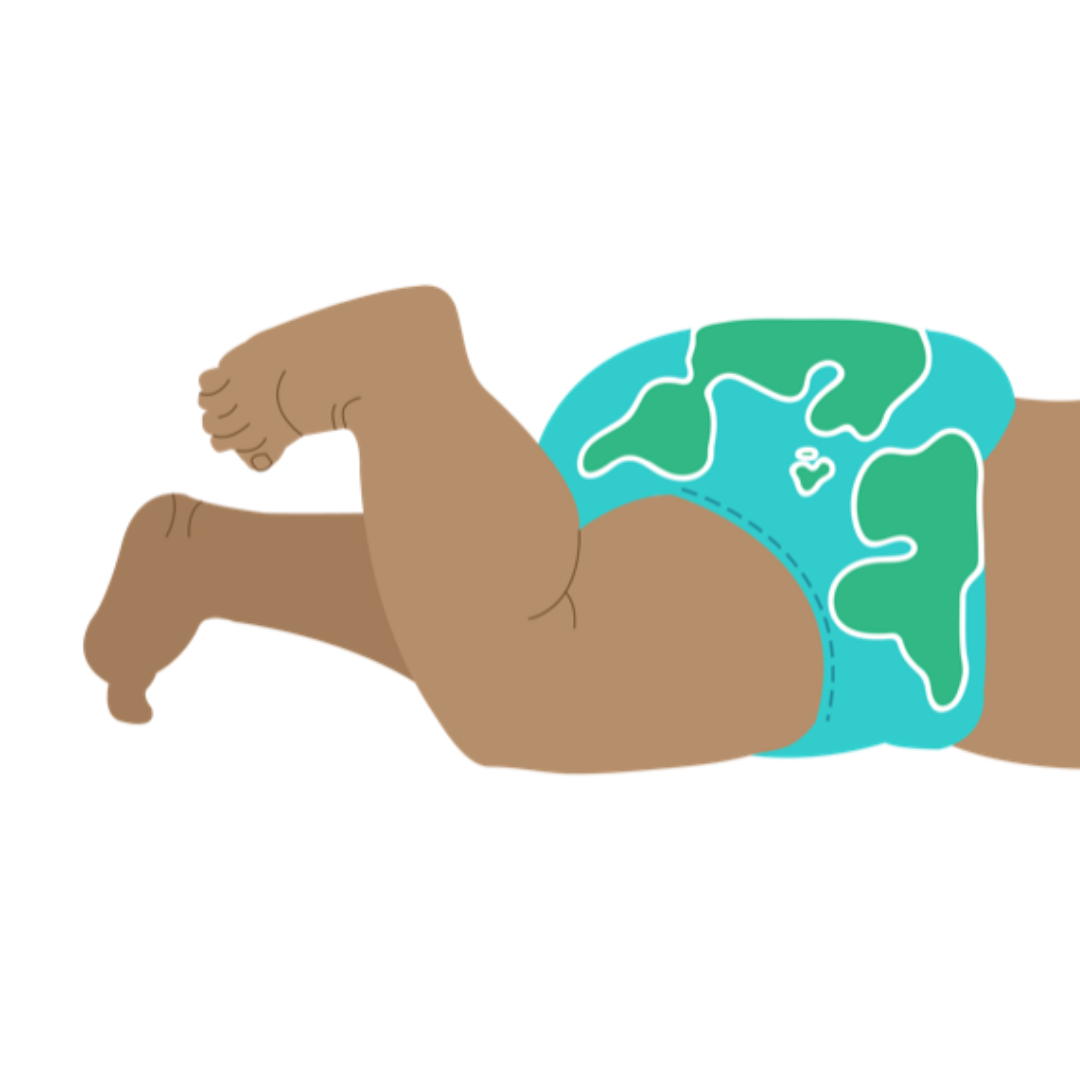 Better for Baby
Breathable soft natural fabrics, which are absorbent, and gentle on your baby's skin. No nasty's, just cloth bum love.
Reusable nappies have evolved a lot. Modern designs make using, washing and drying simple and easy. Find out more about the different types and how to use them on our advice page.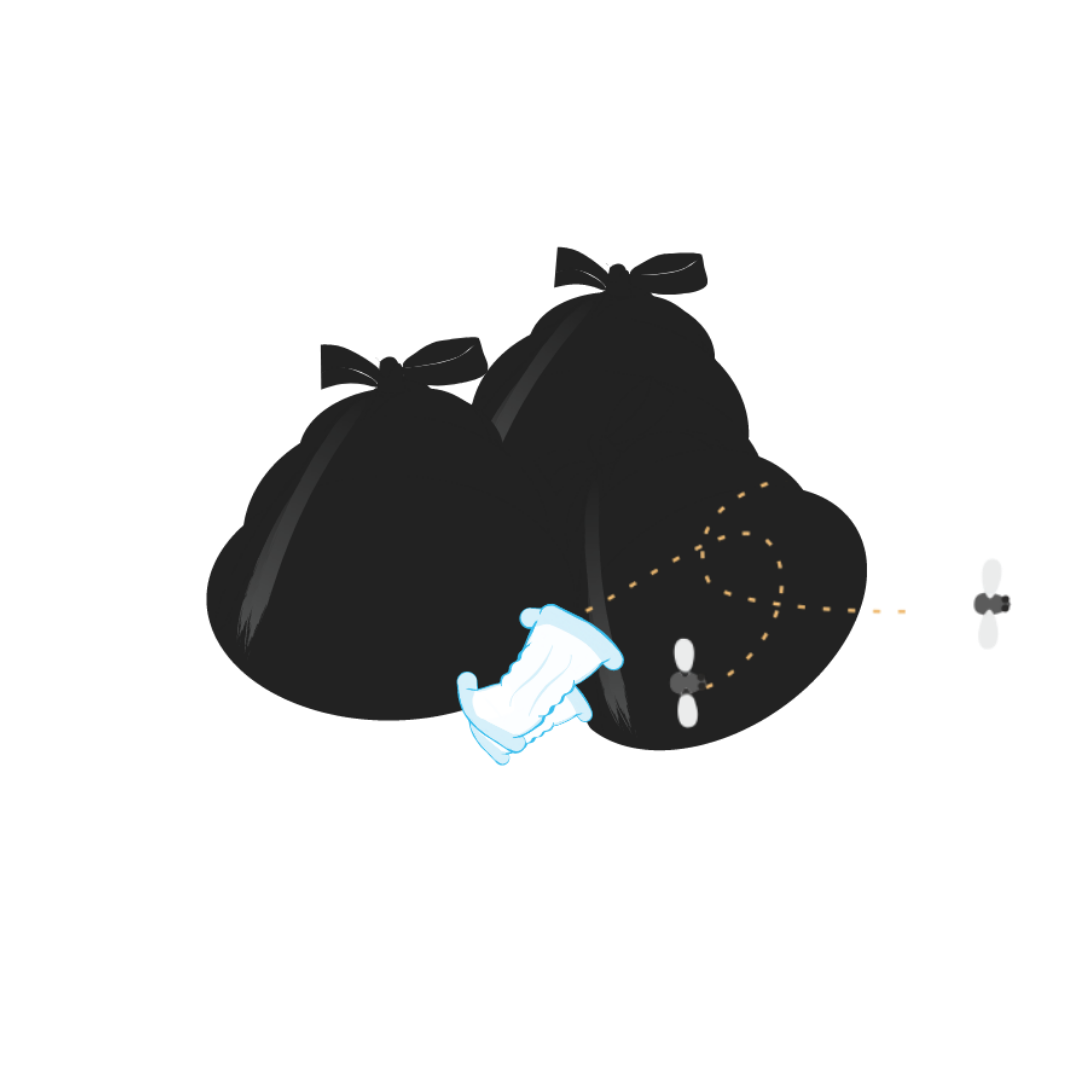 Reduce Waste and Reliance on Single-use Plastic
In the first 2.5 years of a baby's life, they will have needed at least 4,000 nappy changes. If of the single-use variety, these nappies will be sent to incineration or landfill at a cost to our environment.
Using reusable nappies doesn't have to mean going full-time to make a difference. Every day you choose to reuse, you will reduce waste and avoid consumption of single-use plastic equivalent to at least 17 plastic bags a day!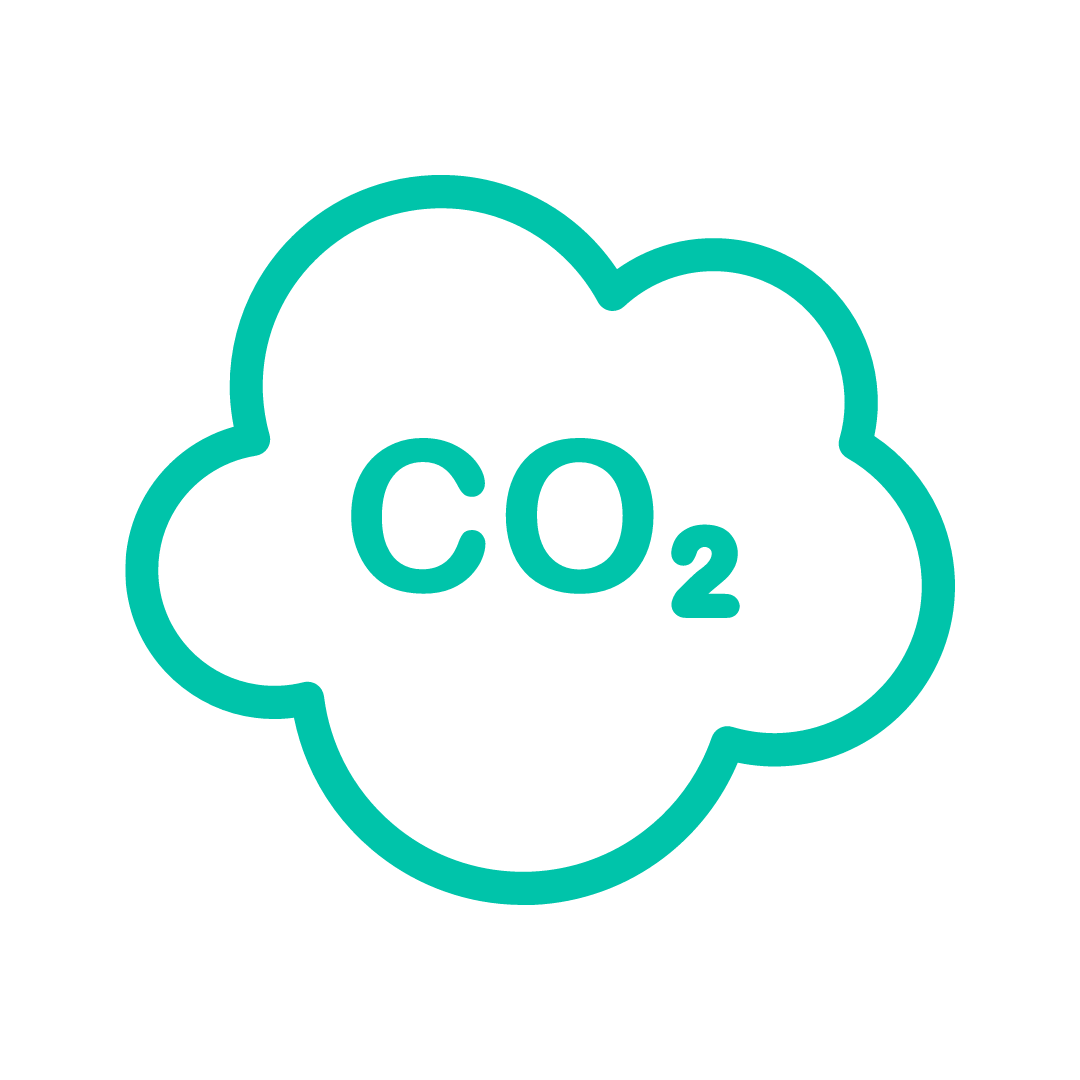 Carbon Savings
The carbon footprint of nappy usage can be reduced by 40% if reusable nappies are used instead of single-use nappies.
Reusable nappies also use 98% fewer raw materials.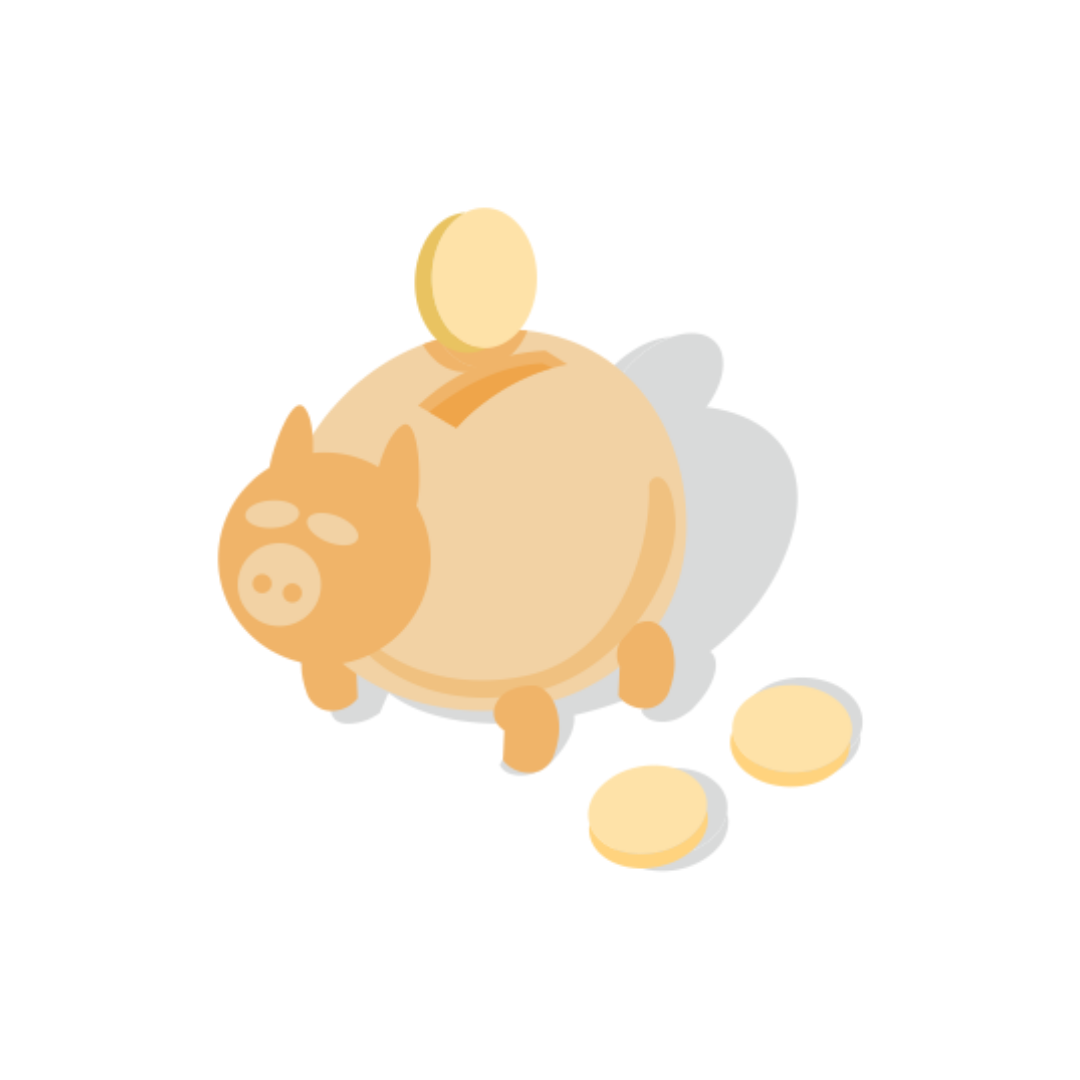 Save Money
Families can make a financial saving of up to £1,000 over 2.5 years. Further savings can be made if using the same reusable nappies on subsequent children.
Buying brand new is also not the only option. A lot of families use preloved reusable nappies, which have been passed-on or picked-up second hand for free. 

On Earth Day 22nd April 2021, be part of the change. Pass on a reusable nappy and link our global community together in support of Reusable Nappy Week.
#PassTheNappy shows the benefits reusable nappies have on our environment; that they can be passed-on and reused on subsequent children, whether that be siblings or new families, time and time again, saving millions of single-use nappies from incineration and landfill.
#PassTheNappy video campaign is inspired by the #DontRushChallenge as a way of bringing people together.
How to Get Involved with #PassTheNappy
#PassTheNappy is to demonstrate global reusable nappy use and encourage individuals to pass-on a reusable nappy to support and encourage more parents/carers to get started if they want to.
To get involved with the video campaign, create a very short video (less than 5 seconds long) on your mobile of you or someone else passing on a reusable nappy. Be as creative as you like, with a simple pass from your left to right. Any reusable nappy of choice. It is important that the video has good light and is of high quality. Any background.
When sharing your video on social media – Instagram, Facebook & Twitter – please use #PassTheNappy and #ReusableNappyWeek and tag:
@ReusableNappyWeekOfficial – Facebook / Instagram
@ReusableNappyWk – Twitter
Videos can also be sent in by email to: info@reusablenappyweek.org.uk. Your video may then be selected to contribute to an overall collaborative #PassTheNappy video that will be shared as a Reusable Nappy Week round-up, showing the fantastic community engagement during the week.
Primary Hashtags:  #PassTheNappy #ReusableNappyWeek
Secondary Hashtags: #EarthDay #ChooseToReuse #ChangeStartsHere
We look forward to seeing your videos! 

When's your #ReusableNappyDay?
Are you a Monday Motivator, Wednesday Washer or Weekly Warrior? Whatever day is your #ReusableNappyDay, be it every day of the week or one day a week, we want to hear about it.
Show us you Choose to Reuse by posting a photo, or video reel, on social media sharing your reusable nappy love and top tips of advice to encourage more parents to get started. 
If you have not yet got started, you can still get involved by letting others know that you will be.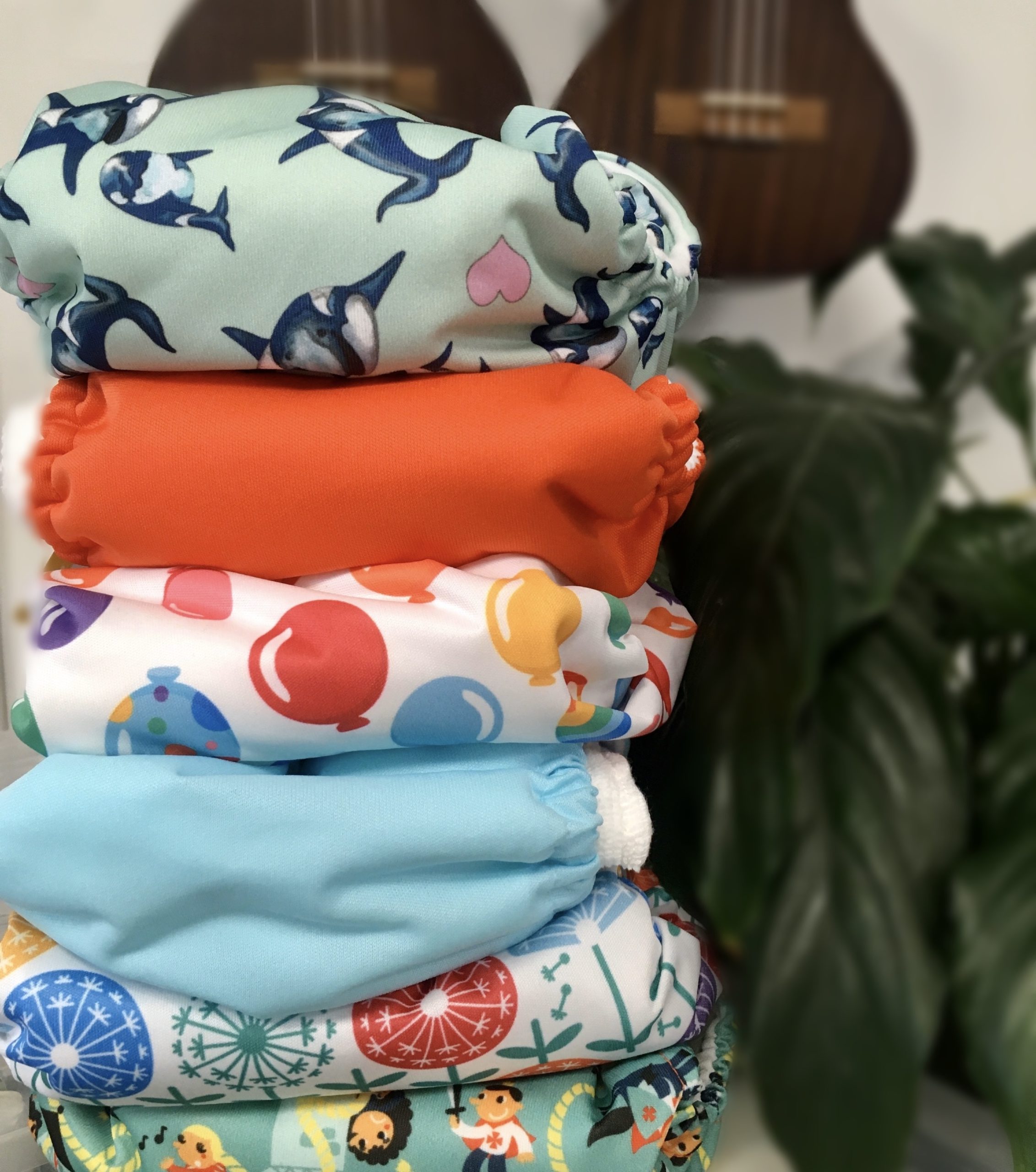 How to get involved with #ReusableNappyDay
Post reusable nappy related photos and/or videos on social media using the hashtag #ReusableNappyDay and #ReusableNappyWeek. Tag a friend and make sure to tag us so we can see it:
@ReusableNappyWeekOfficial – Facebook / Instagram
@ReusableNappyWk – Twitter
Example: your post may be of your baby wearing a reusable nappy; washing line/washing routine; stack of reusable nappies. Did you source the nappies brand new or preloved? Were they gifted from a friend, family member or colleague? Did you use or sign up with a Cloth Nappy Library or washable nappy laundry service? Was there a particular motivation to why you decided to #ChooseToReuse? Share your reusable nappy story, adding as much detail as you like to support and encourage more people to get started.
Reusable Nappy Week Steering Committee
Reusable Nappy Week in the UK is a collective industry approach to advocate reusable nappy use. It is coordinated by representatives across the UK reusable nappy industry, in the form of a Reusable Nappy Week Steering Committee, to utilise expertise, create a thematic focus and champion the use of reusable nappies in the years to come.
Reusable Nappy Week, historically known as Real Nappy Week first started in 1997 (21st – 27th April) as a joint collaboration between the Women's Environmental Network, the Real Nappy Association and the National Association of Nappy Services. The week was coordinated by Wen's Real Nappy Campaign funded by Wrap from 1997 to 2007.
In its 10th year (24th – 30 April 2006) it attracted a record 905 supporters who signed up to back Real Nappy Week, including over 90% of all UK Local Authorities and 155 MPs, MSPs, MEPs and Welsh AMs. Around 600 events took place internationally – UK, Australia, China, Ireland, Mexico and New Zealand.
Between 2008 – 2019, Real Nappy Week was coordinated by Go Real (historically the Real Nappy Campaign). Go Real was independently run and managed by a Cornish social enterprise, ReZolve, which is currently dormant. The week is now coordinated by the UK Reusable Nappy Week Steering Committee.