Reusable Nappy Week
25th April – 1st May 2022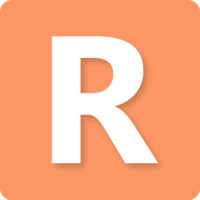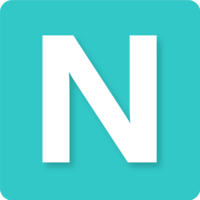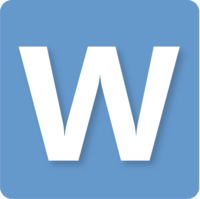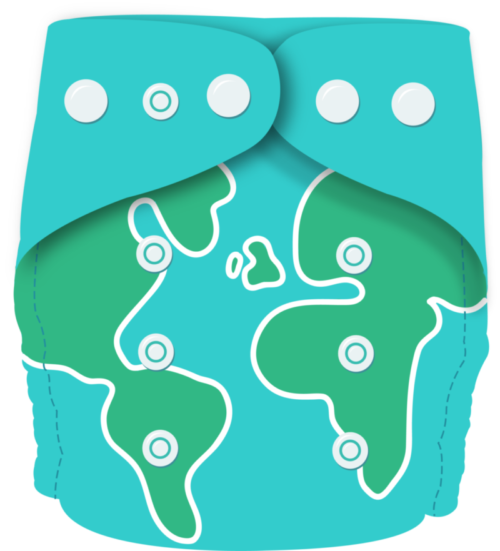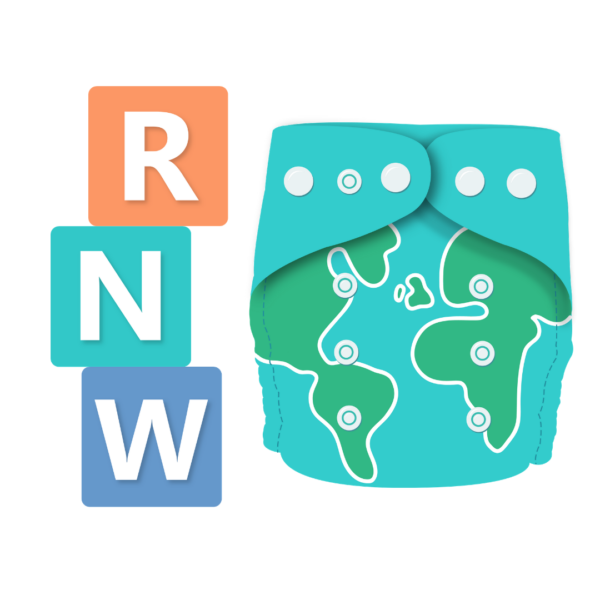 Reusable Nappy Week is an international action packed week of awareness raising activities and advocacy for all things reusable nappies.

Get Informed
Find out more about the benefits of reusable nappies by attending an event.

Get Started
Whether going full-time or part-time, find out what you need to get started. 

Get Involved
Take part with online activities to help raise awareness of reusable nappies.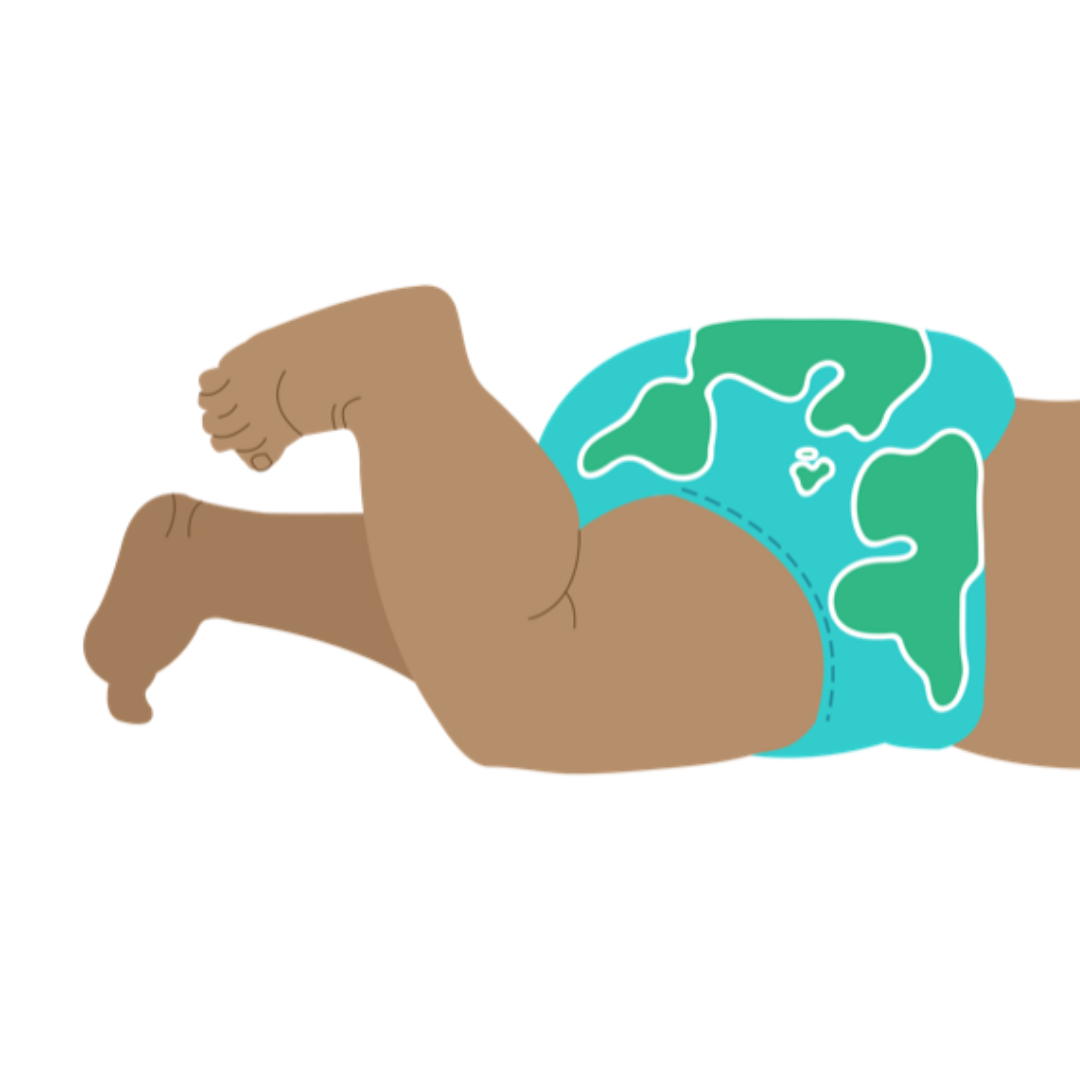 Better for Baby
Breathable soft natural fabrics, which are absorbent, and gentle on your baby's skin. No nasty's, just cloth bum love.
Reusable nappies have evolved a lot. Modern designs make using, washing and drying simple and easy. Find out more about the different types and how to use them on our advice page.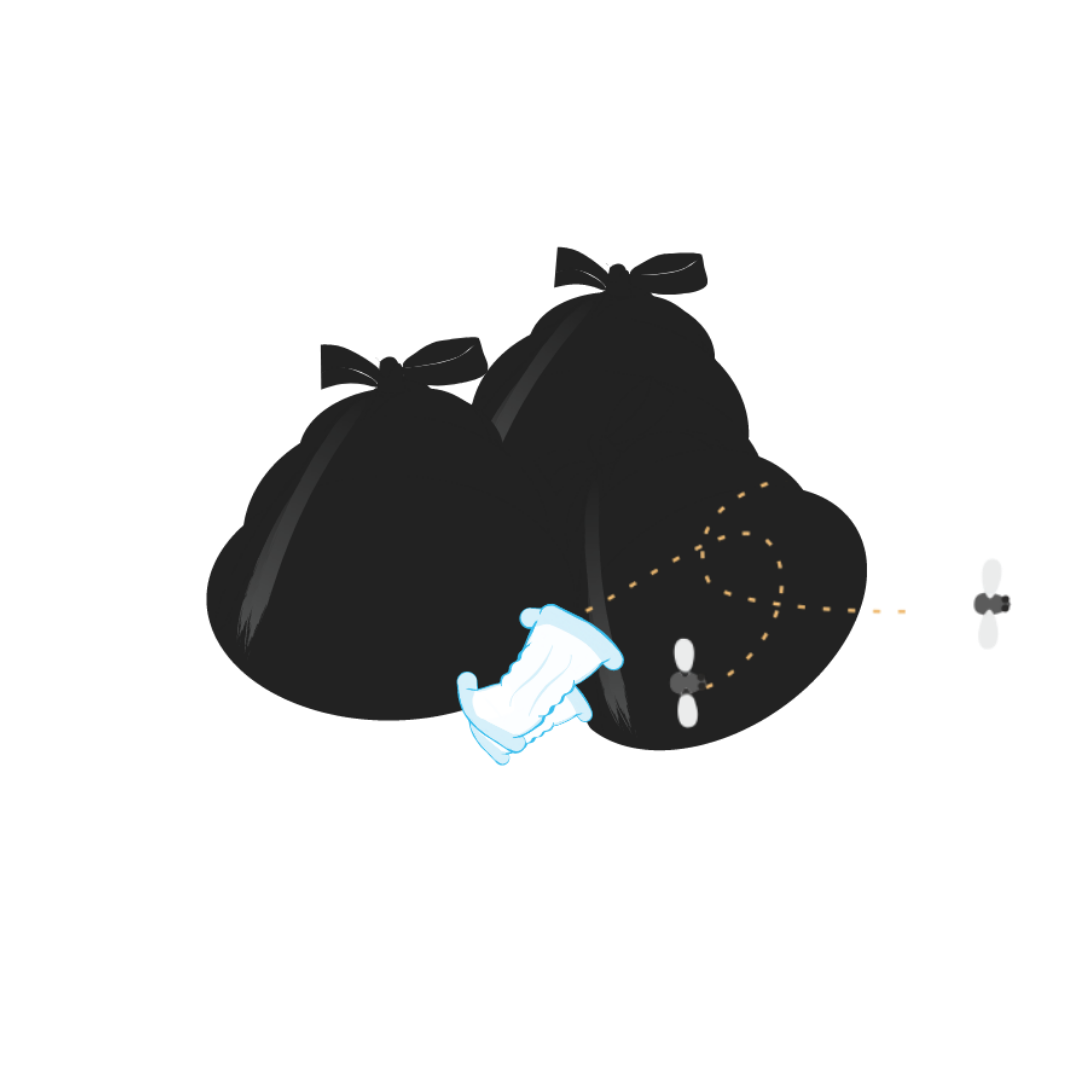 Reduce Waste and Reliance on Single-use Plastic
In the first 2.5 years of a baby's life, they will have needed at least 4,000 nappy changes. If of the single-use variety, these nappies will be sent to incineration or landfill at a cost to our environment.
Using reusable nappies doesn't have to mean going full-time to make a difference. Every day you choose to reuse, you will reduce waste and avoid consumption of single-use plastic equivalent to at least 17 plastic bags a day!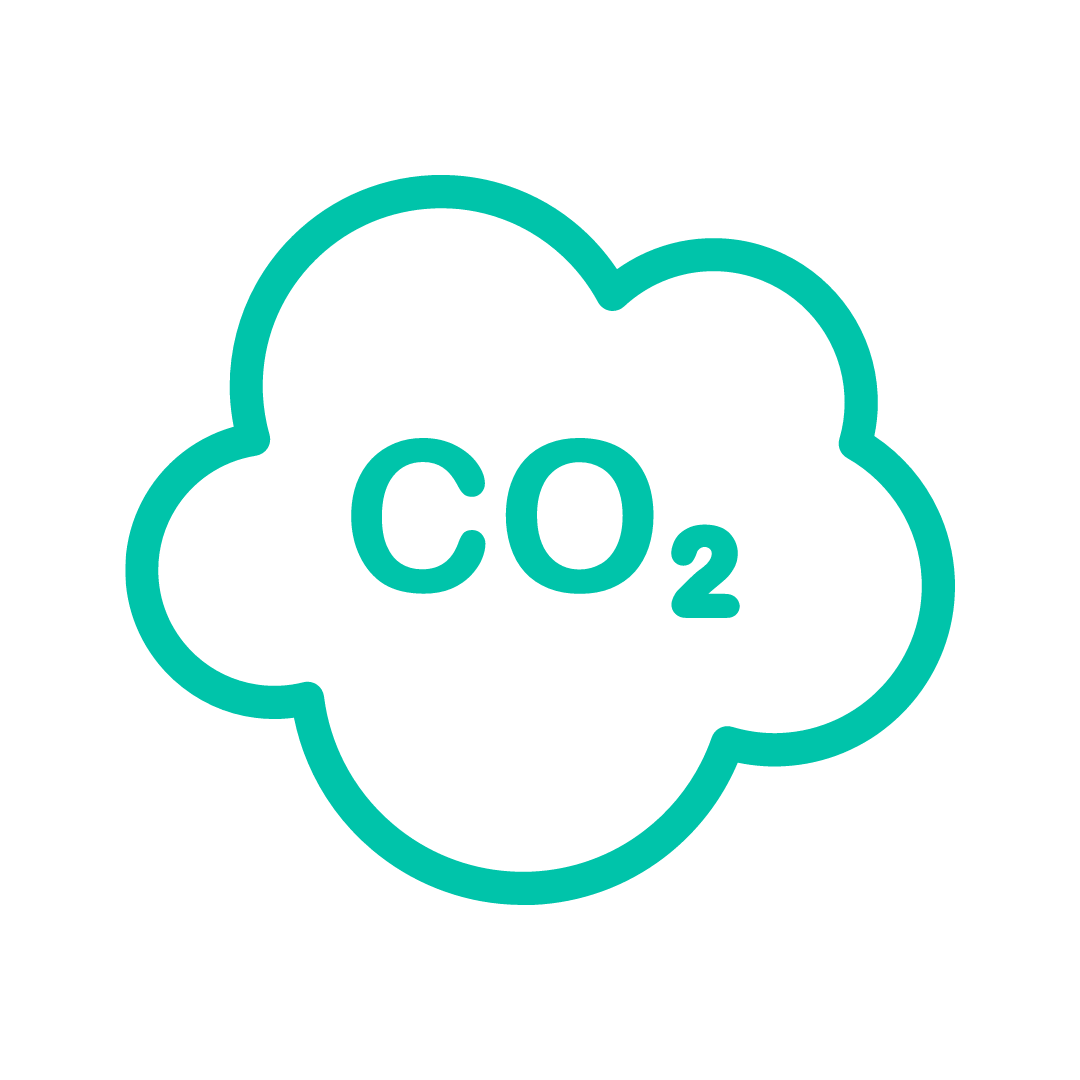 Carbon Savings
The carbon footprint of nappy usage can be reduced by 40% if reusable nappies are used instead of single-use nappies.
Reusable nappies also use 98% fewer raw materials.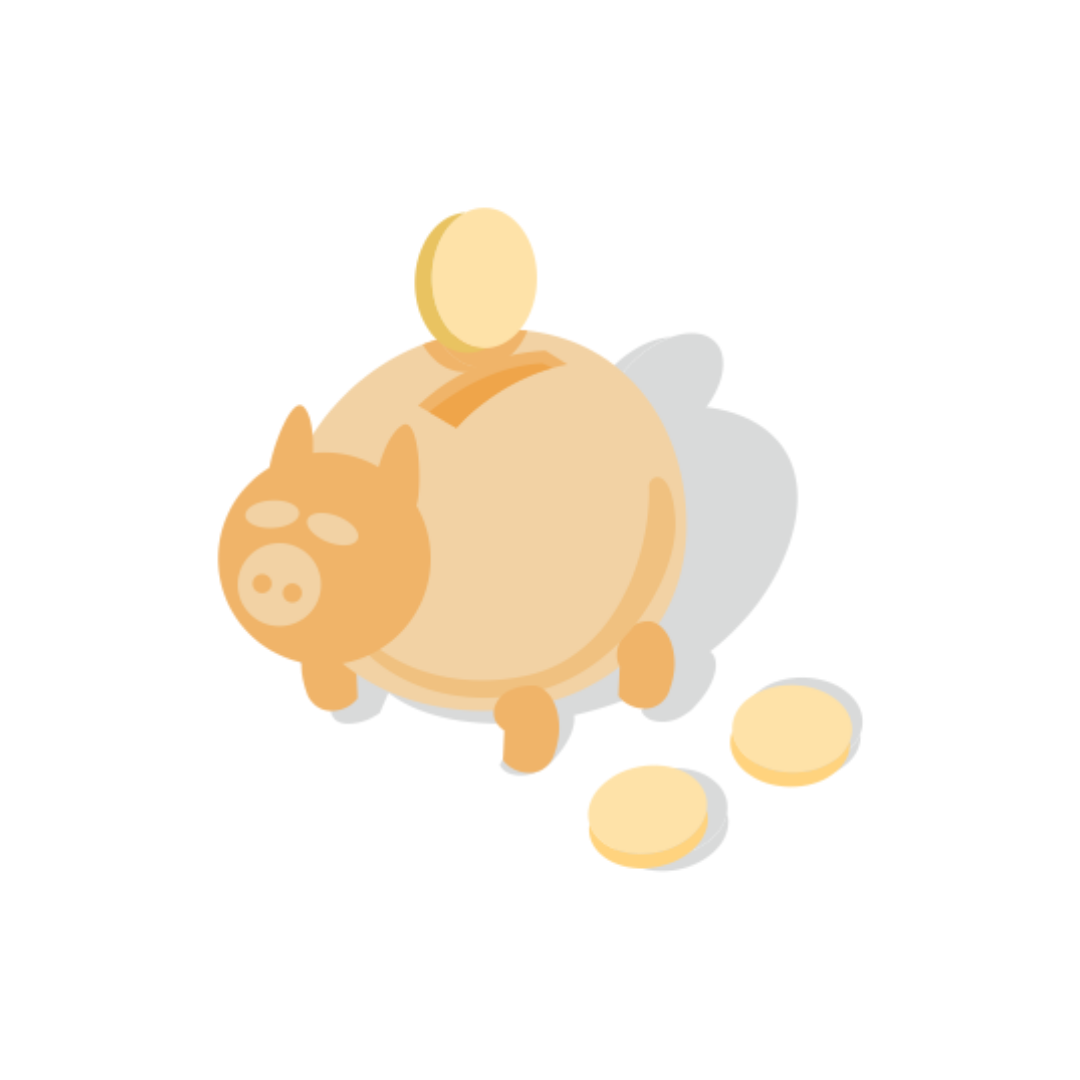 Save Money
Families can make a financial saving of up to £1,000 over 2.5 years. Further savings can be made if using the same reusable nappies on subsequent children.
Buying brand new is also not the only option. A lot of families use preloved reusable nappies, which have been passed-on or picked-up second hand for free.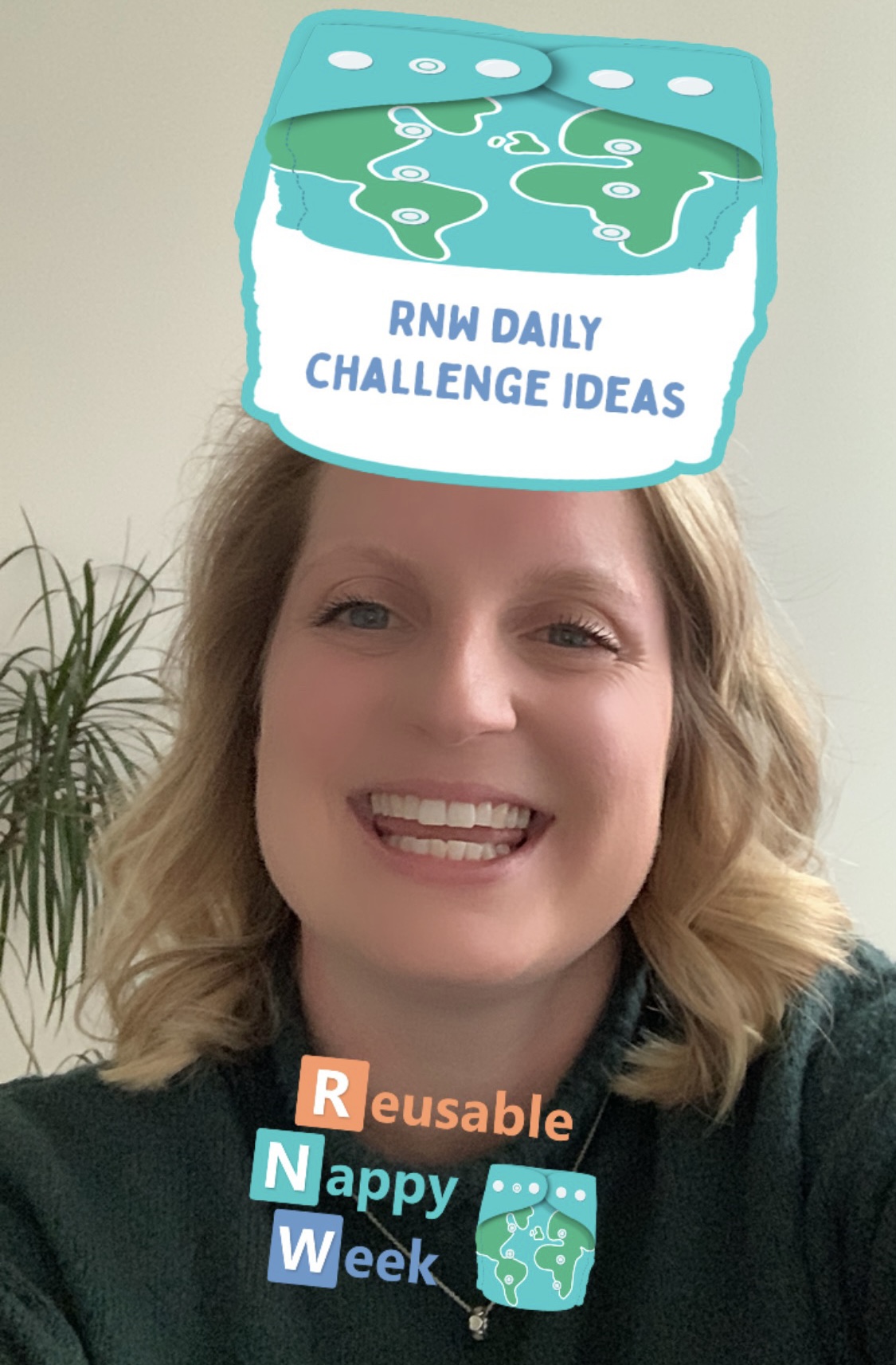 RNW Challenge (Instagram Filter)

RNW Challenge, launching on Instagram Filters on Monday 25 April 2022! Take part by recording your answers to one of our daily challenge ideas to raise awareness of reusable nappies. Make your videos as creative and inspiring as you like and tag a friend to get the conversation going throughout Reusable Nappy Week.
How do I use camera effects on Instagram?
Tap in the top left of the screen or swipe right from anywhere in feed.

Scroll to Story at the bottom.

Swipe left at the bottom of the screen to browse effects and select RNW Challenge.
Tap and hold to take a video.
How do I take part with the RNW Challenge?
The RNW Challenge filter will roll through a series of questions, or challenges, for you to answer. One challenge may be – "Tag someone who gives great cloth [nappy] advice." Be as detailed as you like in your video: who are they, what advice did they give you? Don't forget to tag them before uploading the video to your story. You can also re-record as many different challenges as you like. Have fun!
⭐

The Big Reusable Nappy Week Giveaway

⭐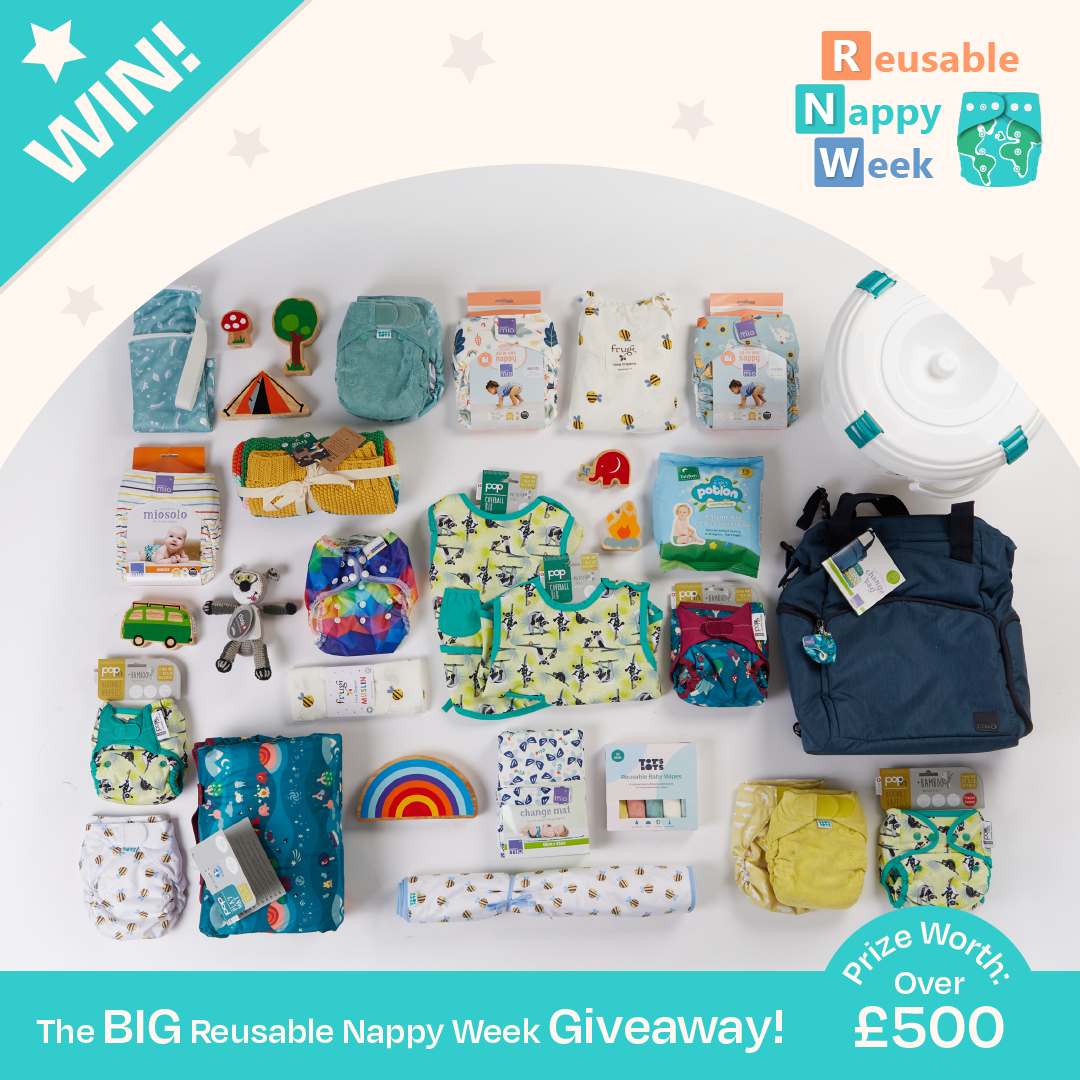 To celebrate Reusable Nappy Week, your favourite retailers and baby brands: Close, Babipur, TotsBots, Frugi, Bambino Mio, The Nappy Lady and Baba + Boo, have teamed up to bring you an incredible giveaway, worth over £500! The Big Reusable Nappy Week Giveaway will run from Monday 25 April, going live at 10:00 BST and be open for entries until Monday 2 May at 23:59:59 BST. Terms and Conditions Apply. 
The Big RNW Prize Draw Giveaway - Terms and Conditions
The BIG Reusable Nappy Week Giveaway – Terms and Conditions:
1. The prize draw opens Monday 25th April 10:00 BST and closes Monday 2nd May 2022 at 23:59:59 BST. Entries submitted before or after that date and time will not be valid.
2. Proof of submission is not proof of receipt. Reusable Nappy Week Official accepts no responsibility for entries incomplete, delayed, damaged, wrongly delivered or not received for whatever reason.
3. To enter complete the details on our giveaway page – https://reusablenappyweek.org.uk/the-big-rnw-giveaway/
4. One winner will be chosen at random on Tuesday 3rd May 2022 and will be notified on the same day. They will be contacted via email with instructions on how to claim their prizes.
5. If you are the winner of this prize draw, you agree that the Promoter and partners may use your name, image and town or county of residence to announce the winner and for any other reasonable and related promotional purposes. You further agree to participate in any reasonable publicity required by the Promoter without any financial reward.
6. By entering this prize draw, you agree that any personal information provided by you with your prize draw entry may be held and used only by the Promoter and giveaway Partners to administer this prize draw.
7. The prize is a bundle of baby items worth over £500 as pictured. If a winner does not claim their prize within one week, the prize will be forfeited, and another winner will be selected.
8. Reusable Nappy Week Official reserves the right to substitute prizes of equal or greater value should circumstances make this necessary.
9. Prizes will be sent directly to the winner by Reusable Nappy Week Official and the giveaway Partners once a winner has been selected and contacted. Prizes will be sent on different days by different couriers to the agreed address of the winner.
10. The closing date for this prize draw may be extended.
11. Entry into this competition is acceptance of these terms and conditions.
12. Entry is free and no purchase is necessary.
13. The prize is non-transferable, non-refundable and no physical cash alternatives are available. Entries cannot be returned.
14. The competition is not open to employees of Reusable Nappy Week Official or their giveaway Partners, their families, agents or anyone professionally connected with the prize draw.
15. Reusable Nappy Week Official and the giveaway Partners do not accept responsibility for any entries which are lost, delayed, incomplete or otherwise not received or cannot be entered for technical or any other reason. Proof of delivery of the entry is not proof of receipt. Incomplete or illegible entries or those not in accordance with the entry instructions and these terms and conditions are invalid.
16. The Promoter, its agents or distributors will not in any circumstances be responsible or liable to compensate the winner or accept any liability for any loss, damage, personal injury, or death occurring as a result of taking up the prize except where it is caused by the negligence of the Promoter, its agents or distributors or that of their employees. The entrant's statutory rights are not affected.
17. The Promoter reserves all rights to disqualify you if your conduct is contrary to the spirit of intention of the prize draw.
18. If there is any reason to believe that there has been a breach of these terms and conditions, the Promoter may, at its sole discretion, reserve the right to exclude you from participating in this prize draw.
19. The Promoter reserves the right to hold void, suspend, cancel, or amend this prize draw where it becomes necessary to do so.
20. The Promoter's decision in respect of all matters to do with the promotion will be final and no correspondence will be entered into.
21. These terms and conditions shall be governed by English law, and the parties submit to the exclusive jurisdiction of the courts of England and Wales.
22. Reusable Nappy Week Official reserves the right to amend these terms and conditions at any time.
23. Promoter: Reusable Nappy Week Official based at Women's Environmental Network, 20 Club Row, London E2 7EY.
Reusable Nappy Week Steering Committee
Reusable Nappy Week in the UK is a collective industry approach to advocate reusable nappy use. It is coordinated by representatives across the UK reusable nappy industry, in the form of a Reusable Nappy Week Steering Committee, to utilise expertise, create a thematic focus and champion the use of reusable nappies in the years to come.
Reusable Nappy Week, historically known as Real Nappy Week first started in 1997 (21st – 27th April) as a joint collaboration between the Women's Environmental Network, the Real Nappy Association and the National Association of Nappy Services. The week was coordinated by Wen's Real Nappy Campaign funded by Wrap from 1997 to 2007.
In its 10th year (24th – 30 April 2006) it attracted a record 905 supporters who signed up to back Real Nappy Week, including over 90% of all UK Local Authorities and 155 MPs, MSPs, MEPs and Welsh AMs. Around 600 events took place internationally – UK, Australia, China, Ireland, Mexico and New Zealand.
Between 2008 – 2019, Real Nappy Week was coordinated by Go Real (historically the Real Nappy Campaign). Go Real was independently run and managed by a Cornish social enterprise, ReZolve, which is currently dormant. The week is now coordinated by the UK Reusable Nappy Week Steering Committee.