Reusable Nappy Week
22nd – 28th April 2024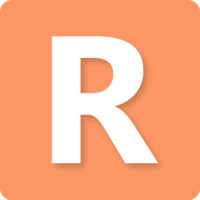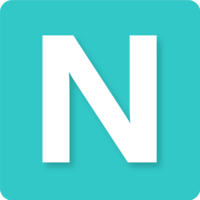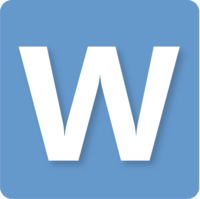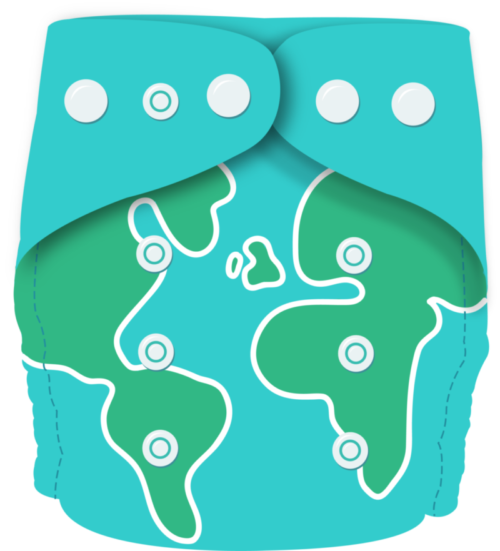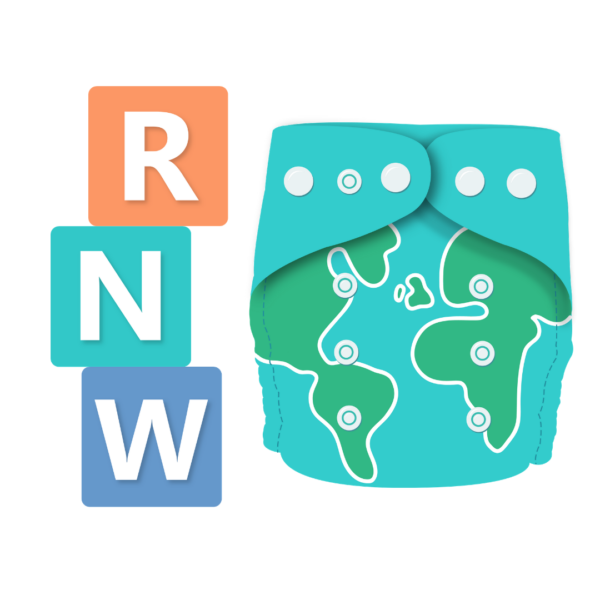 Reusable Nappy Week is an international action packed week of awareness raising activities and advocacy for all things reusable nappies.

Get Informed
Find out more about the benefits of reusable nappies by attending an event.

Get Started
Whether going full-time or part-time, find out what you need to get started. 

Get Involved
Take part with online activities to help raise awareness of reusable nappies.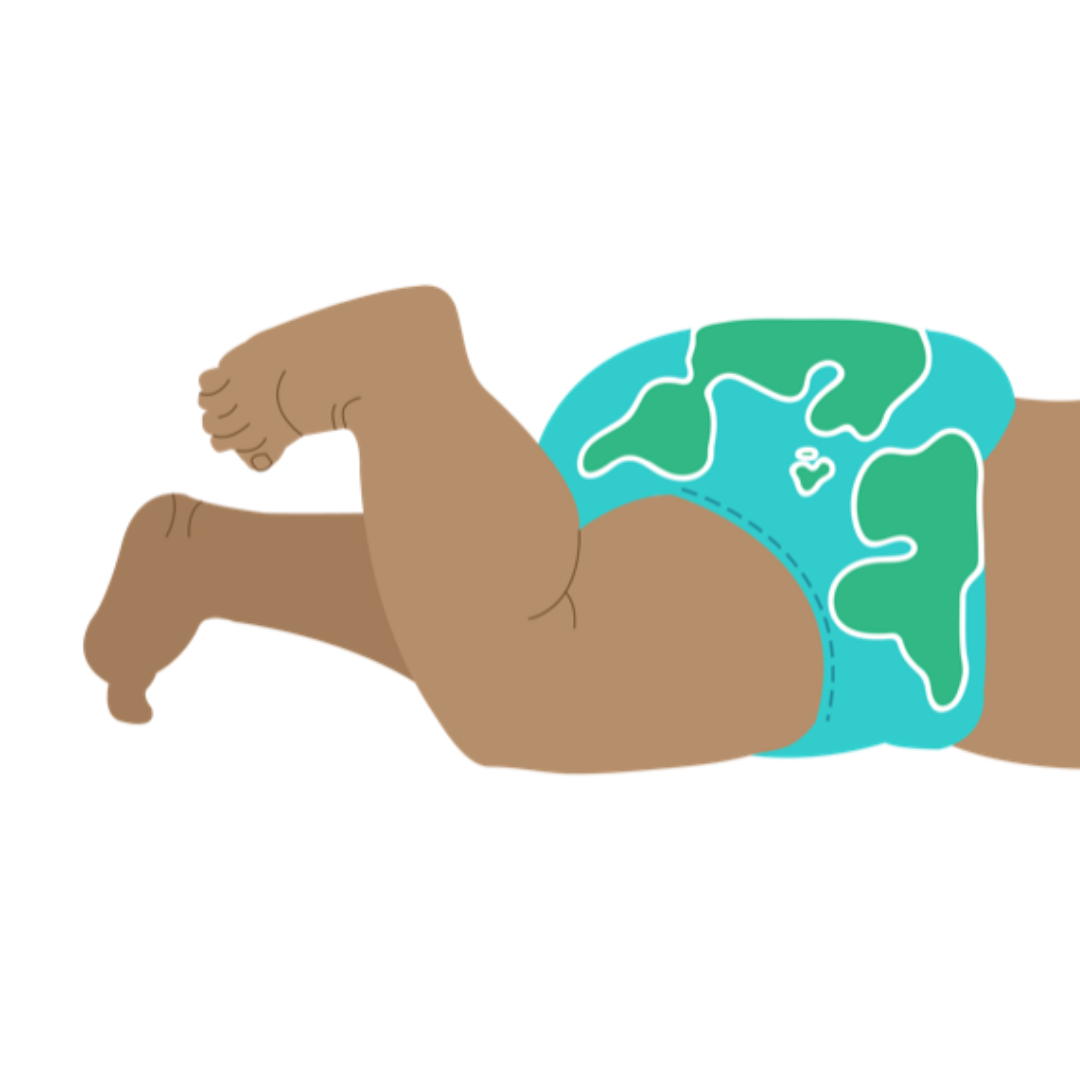 Better for Baby
Breathable soft natural fabrics, which are absorbent, and gentle on your baby's skin. No nasty's, just cloth bum love.
Reusable nappies have evolved a lot. Modern designs make using, washing and drying simple and easy. Find out more about the different types and how to use them on our advice page.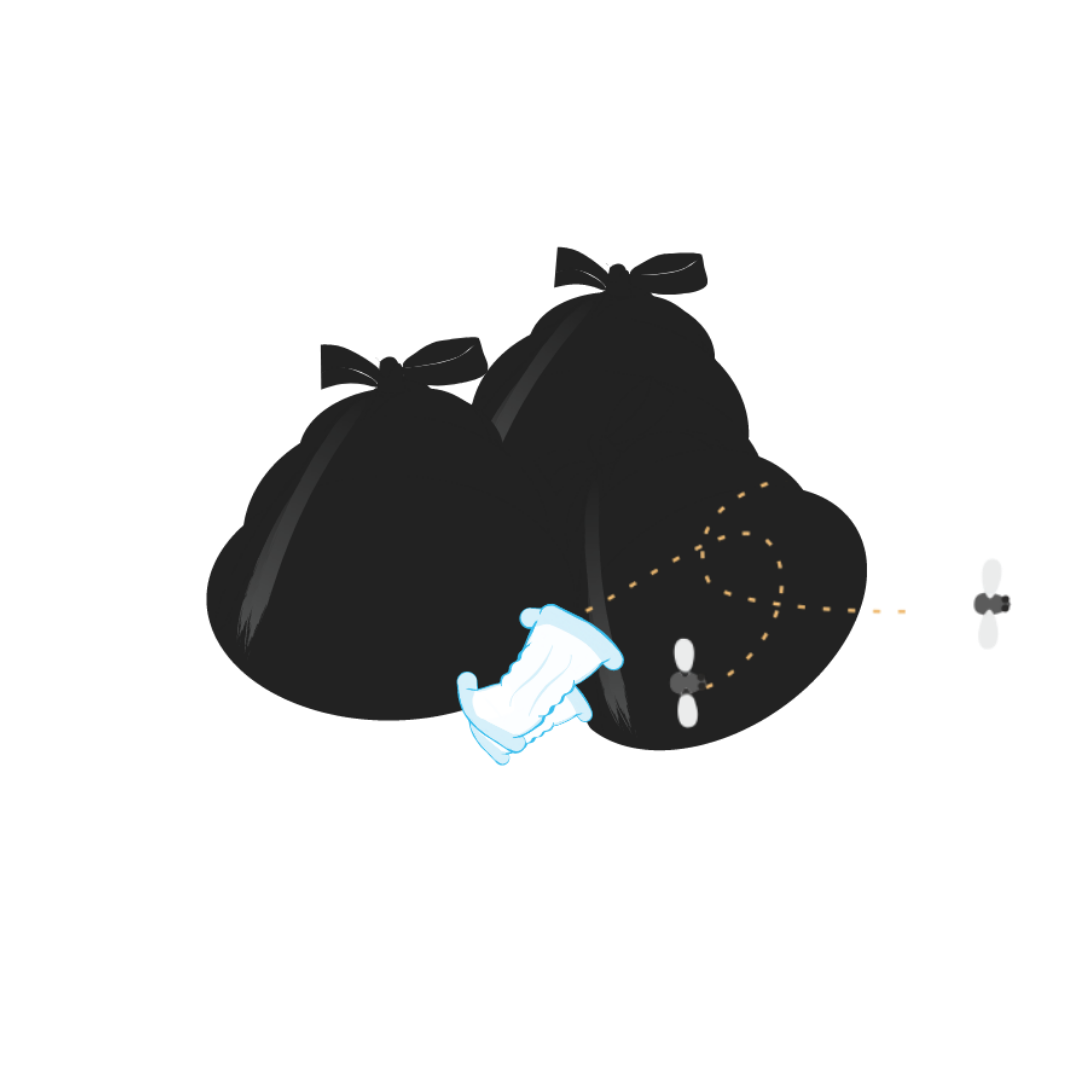 Reduce Waste and Reliance on Single-use Plastic
In the first 2.5 years of a baby's life, they will have needed at least 4,000 nappy changes. If of the single-use variety, these nappies will be sent to incineration or landfill at a cost to our environment.
Using reusable nappies doesn't have to mean going full-time to make a difference. Every day you choose to reuse, you will reduce waste and avoid consumption of single-use plastic equivalent to at least 17 plastic bags a day!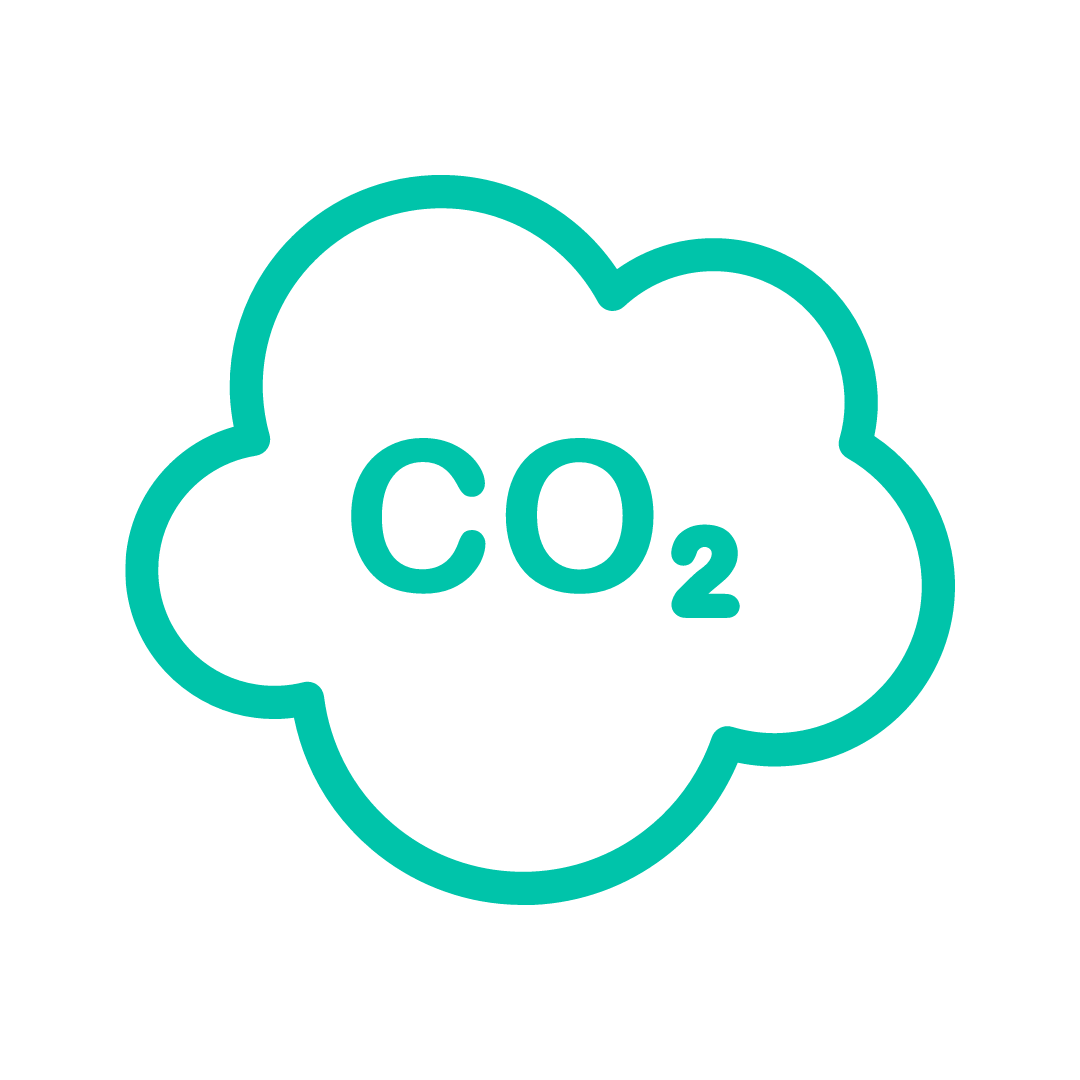 Carbon Savings
The carbon footprint of nappy usage can be reduced by 40% if reusable nappies are used instead of single-use nappies.
Reusable nappies also use 98% fewer raw materials.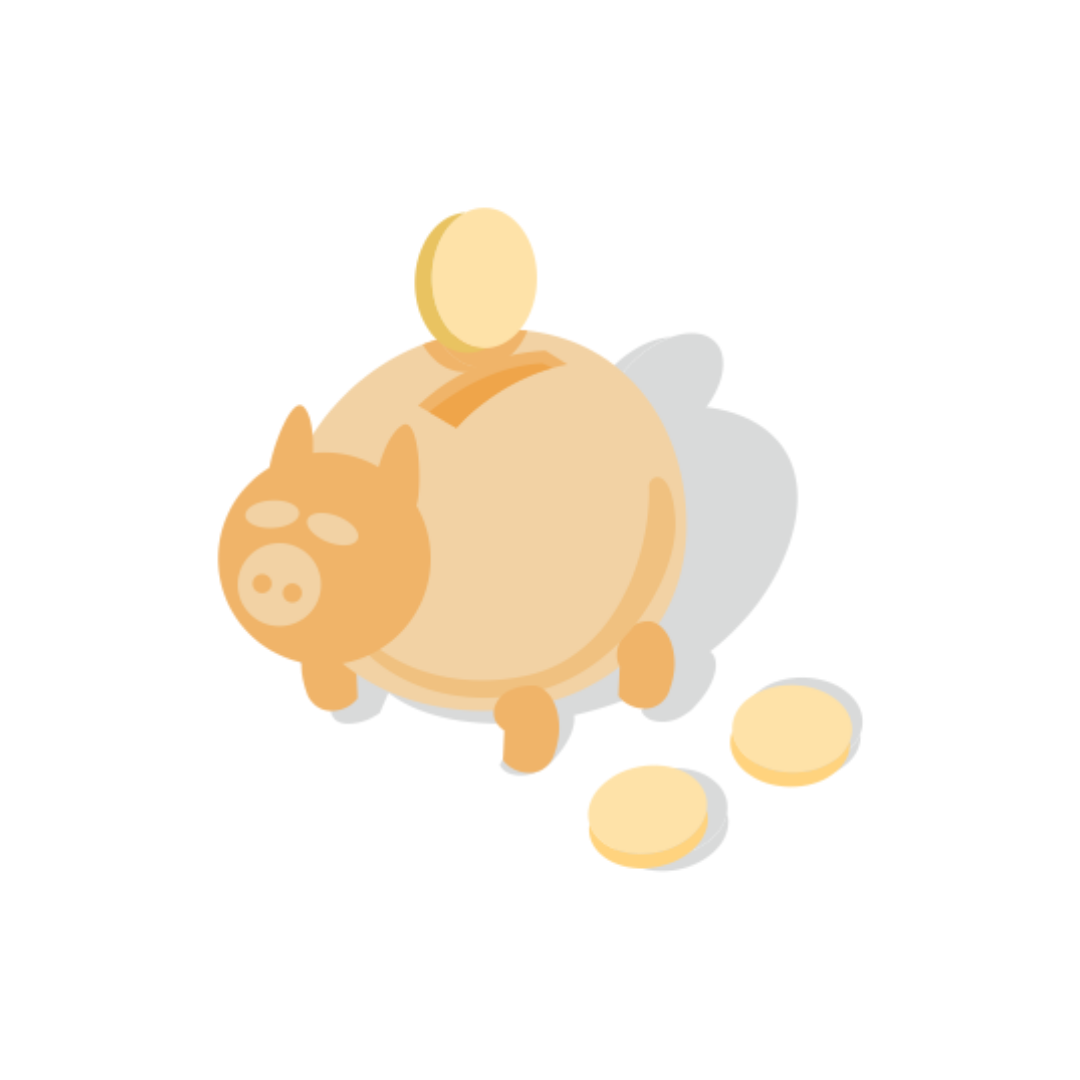 Save Money
Families can make a financial saving of up to £1,000 over 2.5 years. Further savings can be made if using the same reusable nappies on subsequent children.
Buying brand new is also not the only option. A lot of families use preloved reusable nappies, which have been passed-on or picked-up second hand for free. 
Reusable Nappy Week Steering Committee
Reusable Nappy Week in the UK is a collective industry approach to advocate reusable nappy use. It is coordinated by representatives across the UK reusable nappy industry, in the form of a Reusable Nappy Week Steering Committee, to utilise expertise, create a thematic focus and champion the use of reusable nappies in the years to come.
Reusable Nappy Week, historically known as Real Nappy Week first started in 1997 (21st – 27th April) as a joint collaboration between the Women's Environmental Network, the Real Nappy Association and the National Association of Nappy Services. The week was coordinated by Wen's Real Nappy Campaign funded by Wrap from 1997 to 2007.
In its 10th year (24th – 30 April 2006) it attracted a record 905 supporters who signed up to back Real Nappy Week, including over 90% of all UK Local Authorities and 155 MPs, MSPs, MEPs and Welsh AMs. Around 600 events took place internationally – UK, Australia, China, Ireland, Mexico and New Zealand.
Between 2008 – 2019, Real Nappy Week was coordinated by Go Real (historically the Real Nappy Campaign). Go Real was independently run and managed by a Cornish social enterprise, ReZolve, which is currently dormant. The week is now coordinated by the UK Reusable Nappy Week Steering Committee.